Services



United Mobile X-Rays is reliable and dedicated,
offering flexibility and convenience to you and
your patients. We provide high quality mobile
x-rays services to healthcare facilities, home
care, hospitals and hospice agencies in Miami
Dade and Broward areas.

Take advantage of our mobile diagnostic services
and its many benefits:

● Personalized care
● Testing at home or nursing facility
● No waiting rooms
● Eliminate the costly expense of transportation
● Reduce stress for patients and staff

Excellence in care and service is our purpose.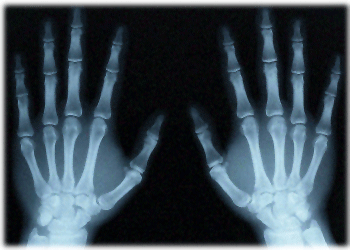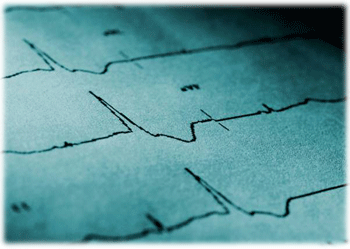 X-Rays



Our high quality x-ray diagnostic services are available
24 hours a day, 7 days a week.

Preliminary reports can be provided by phone within hours
after completing the procedure, and same day fax results.

Skeletal views of arms, legs, chest, abdomen, skull,
pelvis, and vertebral column.




EKG



We provide Electrocardiograph (EKG) exams with
accurate and fast results. The computerized report will
normally include: heart rate, morphological and rhythm
analysis, PR interval, QT, corrected QT, QRS duration,
and P-QRS-T axis measurement. There is no pain or risk
associated with having an EKG exam.