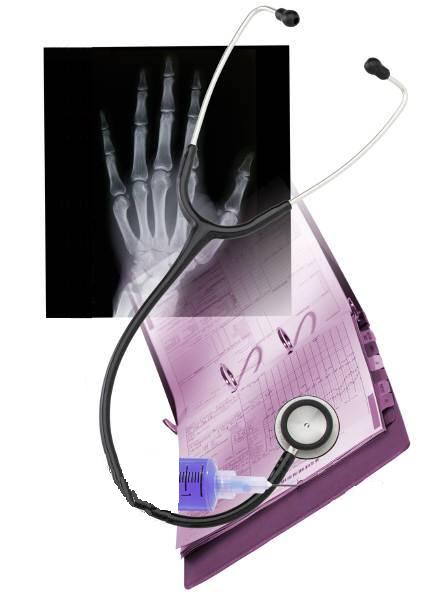 United Mobile X-Ray
10744 SW Coral Way
Miami, Florida 33165
Ph: 305-222-1341
Fax: 305-222-1342
E-mail: unitedmobilexray@gmail.com


About Us

United Mobile X-Ray management and trained staff have more than 10 years experience
in the mobile x-ray diagnostic field. We serve patients in healthcare facilities, their own
homes and institutions in Miami-Dade and Broward areas; building a reputation for
reliability, responsiveness, quality, and good patient care.

Our Customer Service is available 24 hours a day, 7 days a week.
In case of emergency, we can provide a secure and fast reading report within 2 - 3 hours
after completing the procedure.

United Mobile X-Ray staff are highly trained and qualify to provide the very best mobile
x-rays diagnostic services.



Our Mission



Our commitment is excellence in care and services to all the patients, customers and
partners we have the opportunity to serve.